Mud Pro 700
Outlander 800 Zombie Outbreak Response Team
13 XMR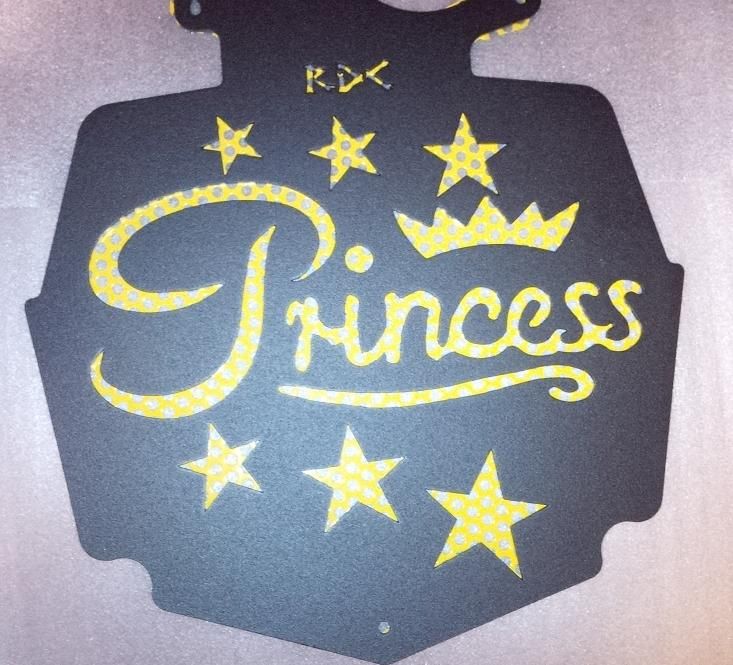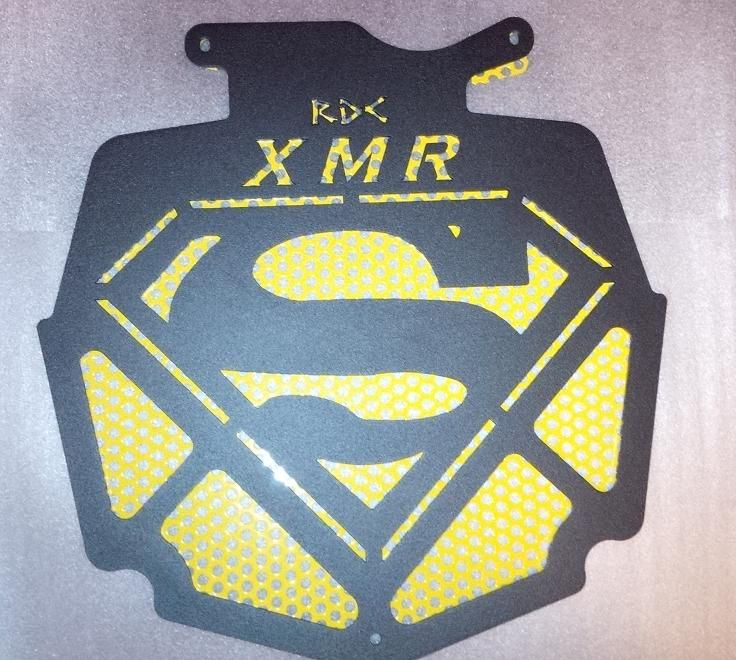 Commander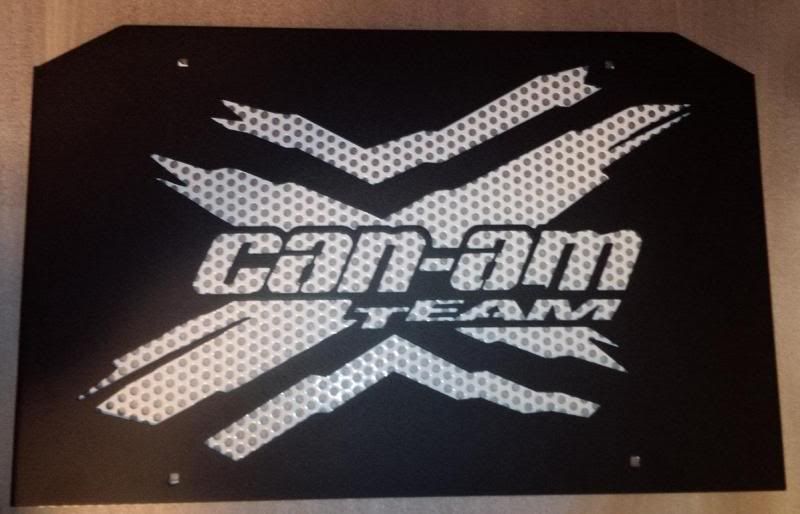 Maverick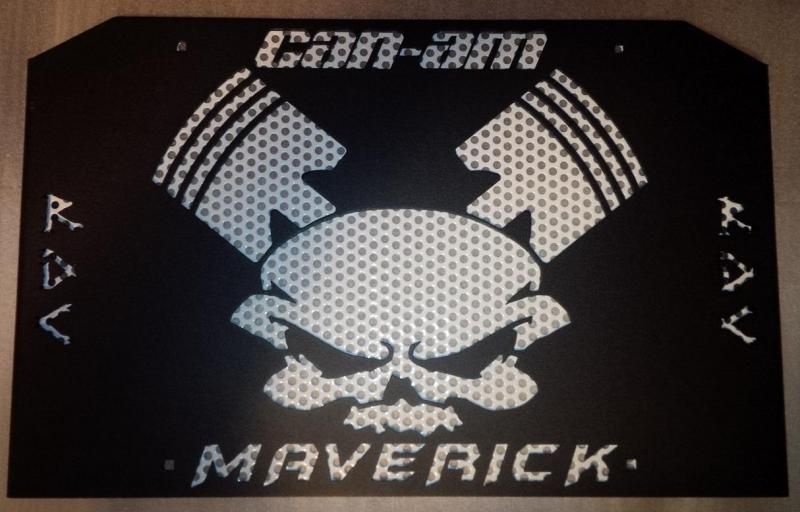 Outlander 1000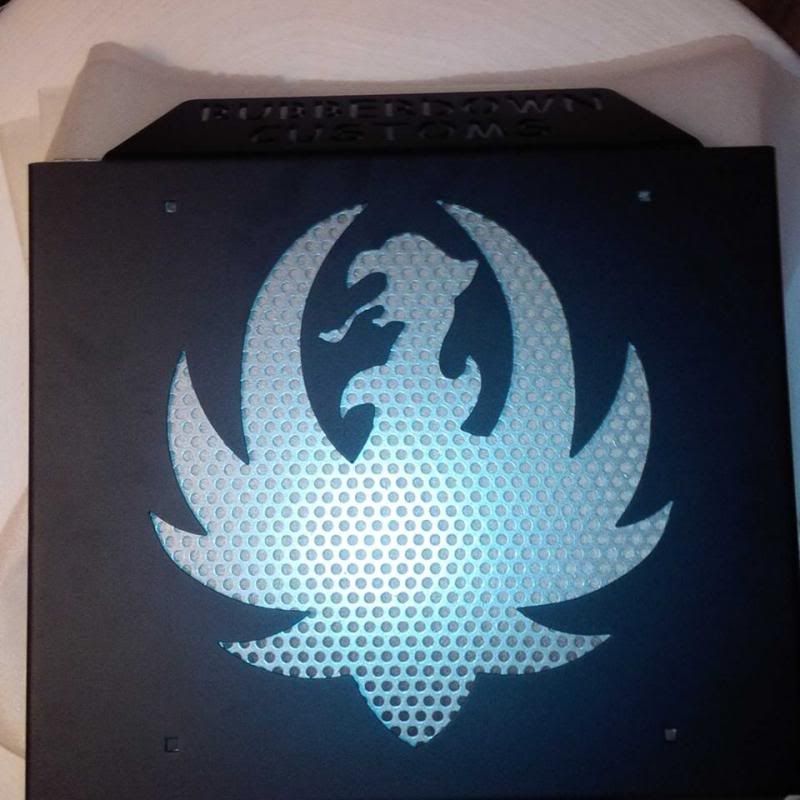 commander BRP Logo
---
2009 Sportsman 850 XP EPS, -2nd Generation 2-1/2" lift kit, Bar Ends, Gas cap, Rad overflow Cap, Aluminum Swamp Lox (with 32's for racin), Rubberdown Customs Racing Footwells!!!, 30" Zilla's on 14" SS212's, ATV GURU Bumpers, QSC Slip on Exaust, QSC Clutch kit, Mud Ind. Snorkel Kit

04.5 500HO, RDC Lift Kit, Gorillas up front, Turners in the rear, RDC Aluminum Gas Cap and Overflow cap, RDC Bar Ends, RDC Throttle cover, HSP motor job, QSC Clutch Kit, 29.5's on RDC Aluminum Swamp Lox, Rad racked, snork'd, 46 HP!!!
www.rubberdowncustoms.ca -

[email protected]


Join our Face Book Page!!!
Do you sell just the face plates also? Or full kits? I think your skull design is bad ***.
---
His:2008 750i 31" laws on chrome type 7's,vfj stg3,2"xtreme lift,dsc hc stg3(Kiper built),dynojet,dynatek,full big gun. Hers:2008 650i 27" mudlites on MSA M8's,2" HL lift,dynojet,dynatek,hmf slip on,6x6.5 wetsounds split tubes.