Discussion Starter
•
#21
•
Progress report:
Took the whole front right apart, I'm doing one side at a time start to finish. This way I won't lose any bolts, misplace any parts, or forget anything.
First I'll start off with the boots, the front boots are EMPI-86-2453D and the rears are 86-2404D, props to JPS300 for the part numbers
That is what is included in the EMPI kit
Front's on the left, rears on the right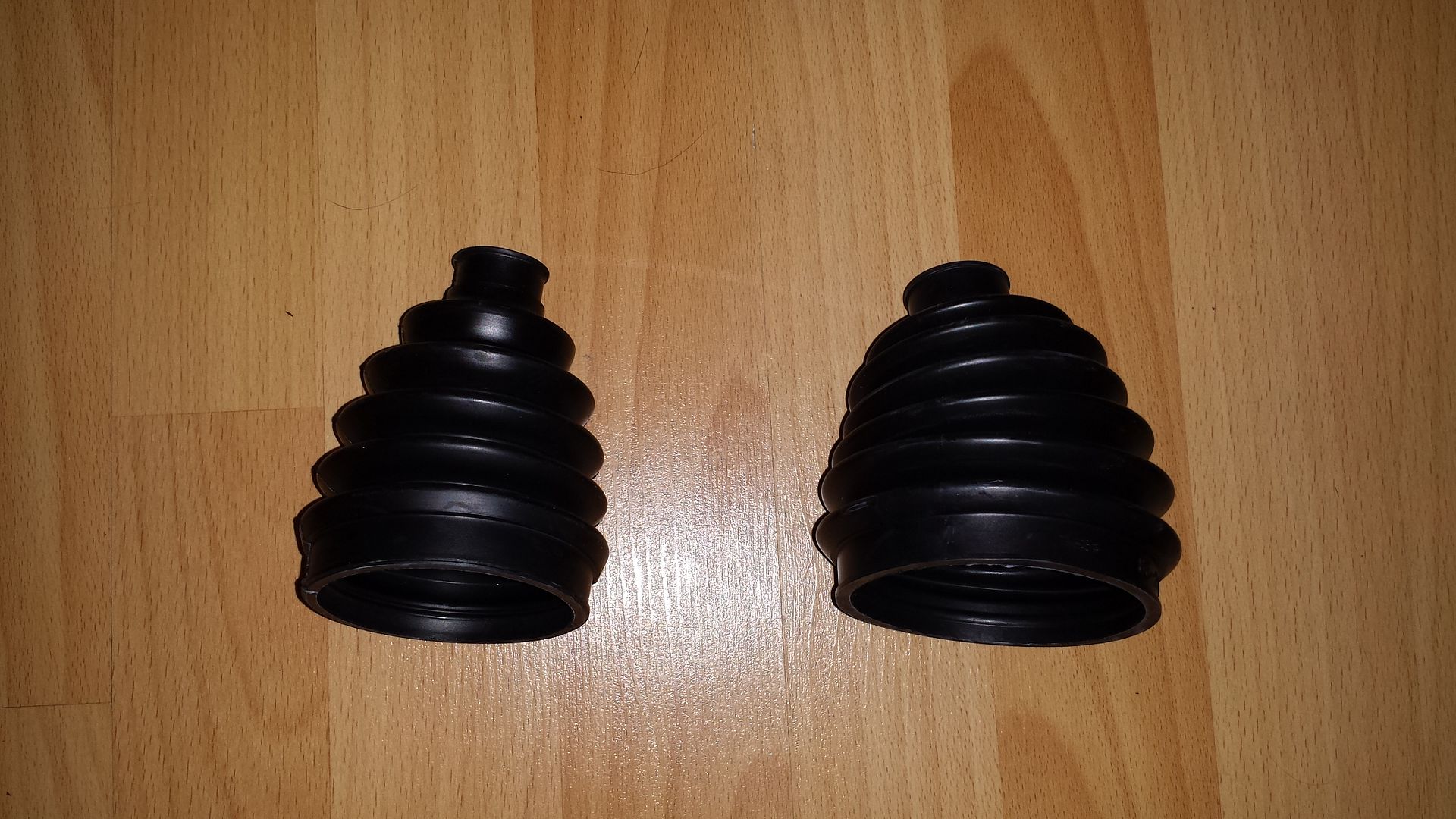 Front all apart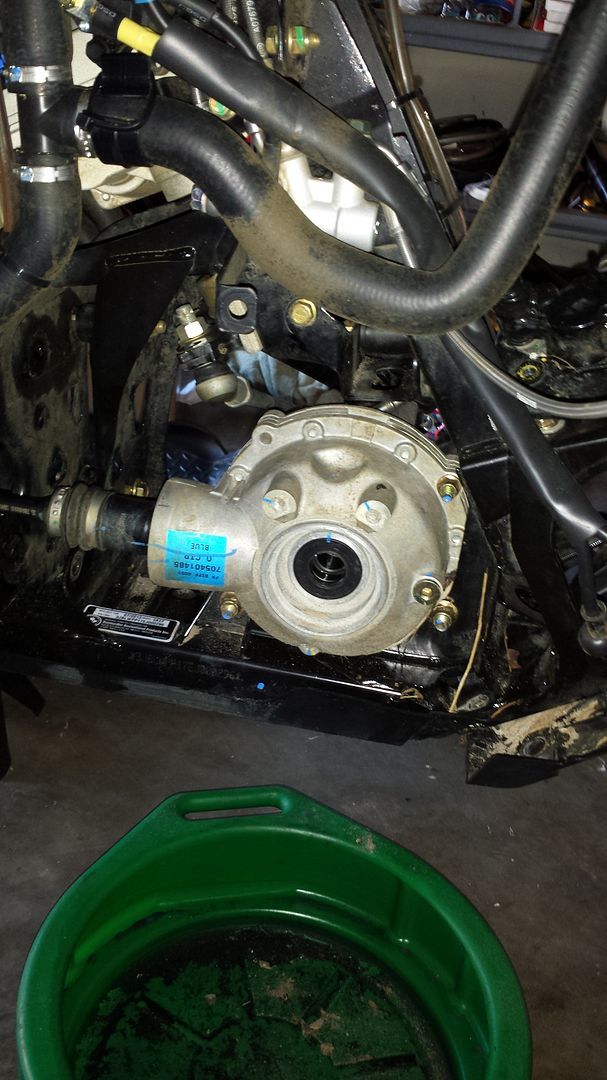 Clamp tools, the top one is for the EMPI clamps, the bottom is the Rhino Clamps (which I COULD NOT reuse BTW). They were too big for the empi boots, which means they are thinner rubber at the cup.
The EMPI boots feel much stronger, do not stretch nearly as much, and are a lot thicker at the ribs (which is where rhino's break)
Tool being used for rhino clamps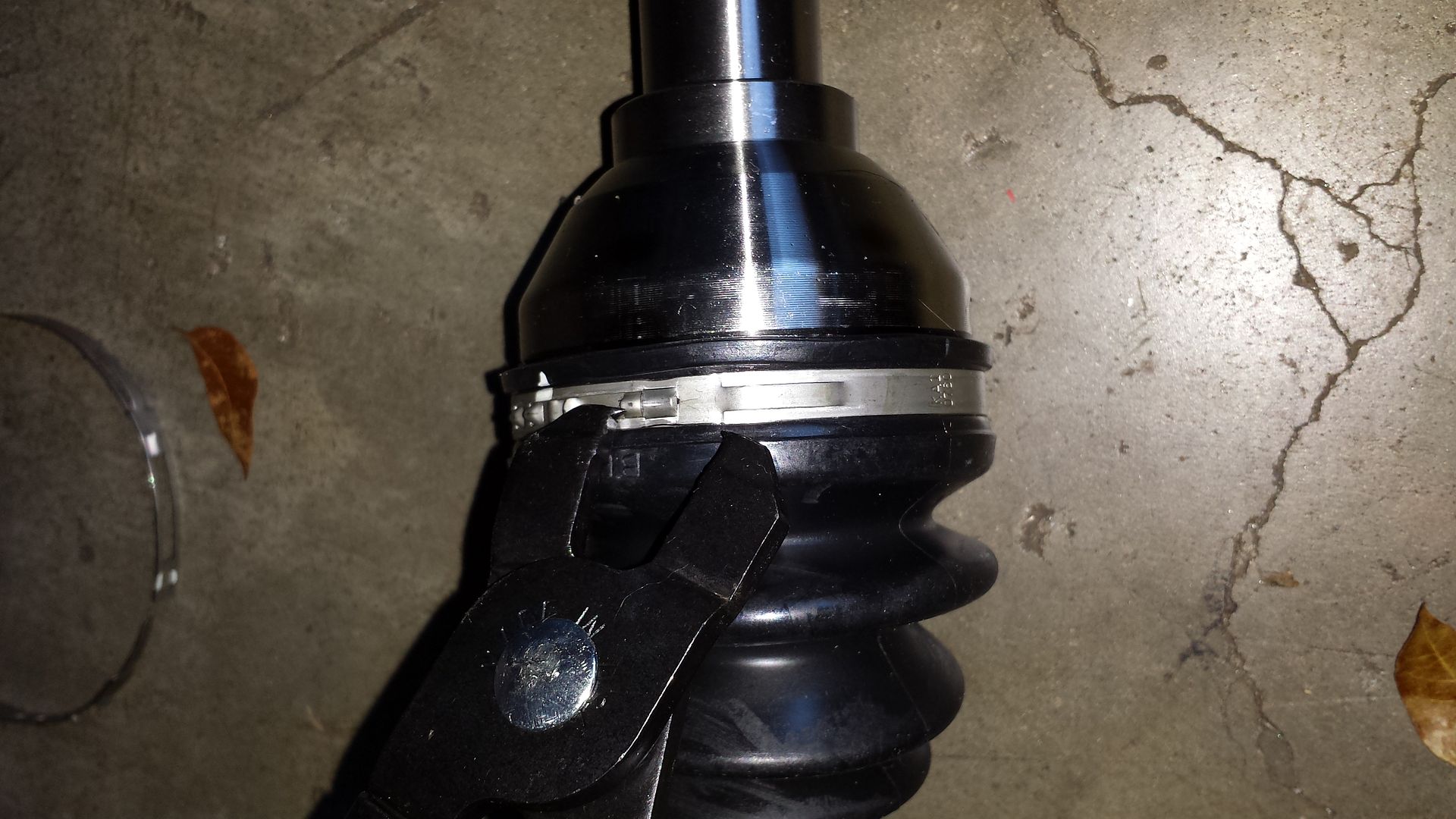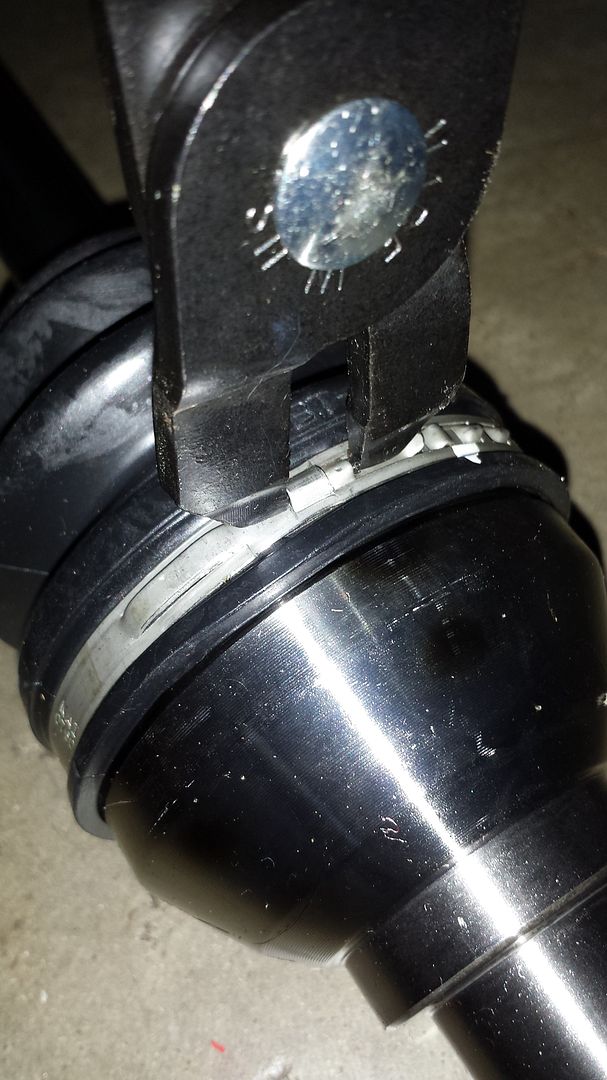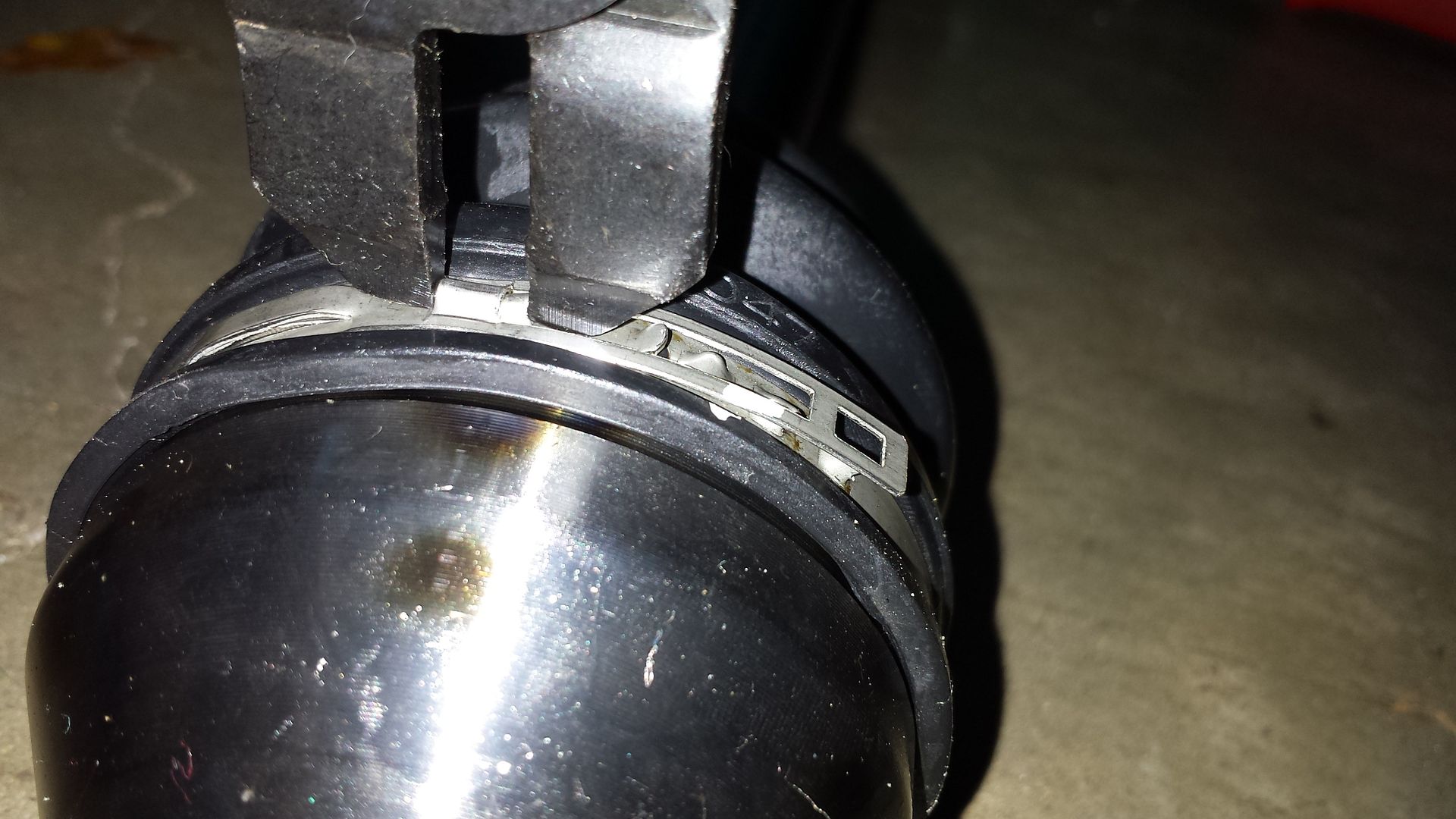 Repeat x 4 and then pound off the outer joint to get the boots off
This is my CV axle hammer, non marring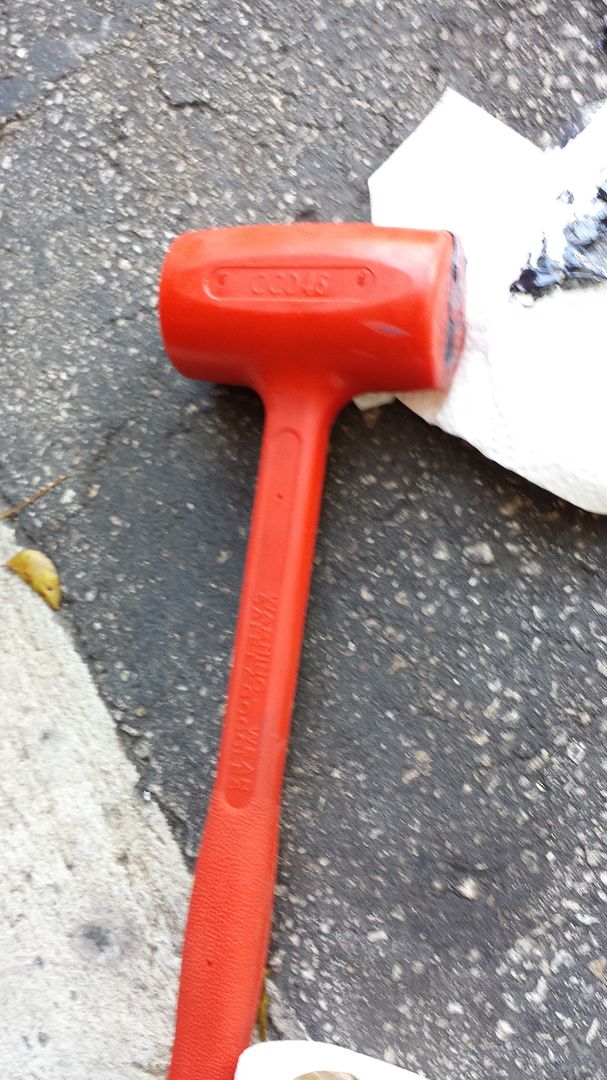 Put some more grease in there!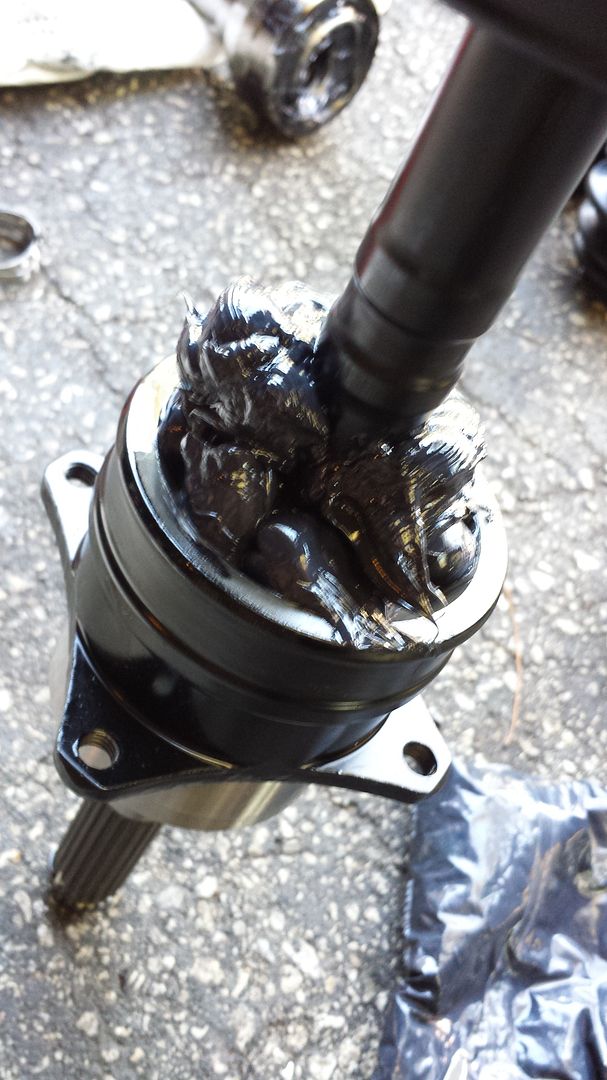 Rhino on the right, EMPI on the left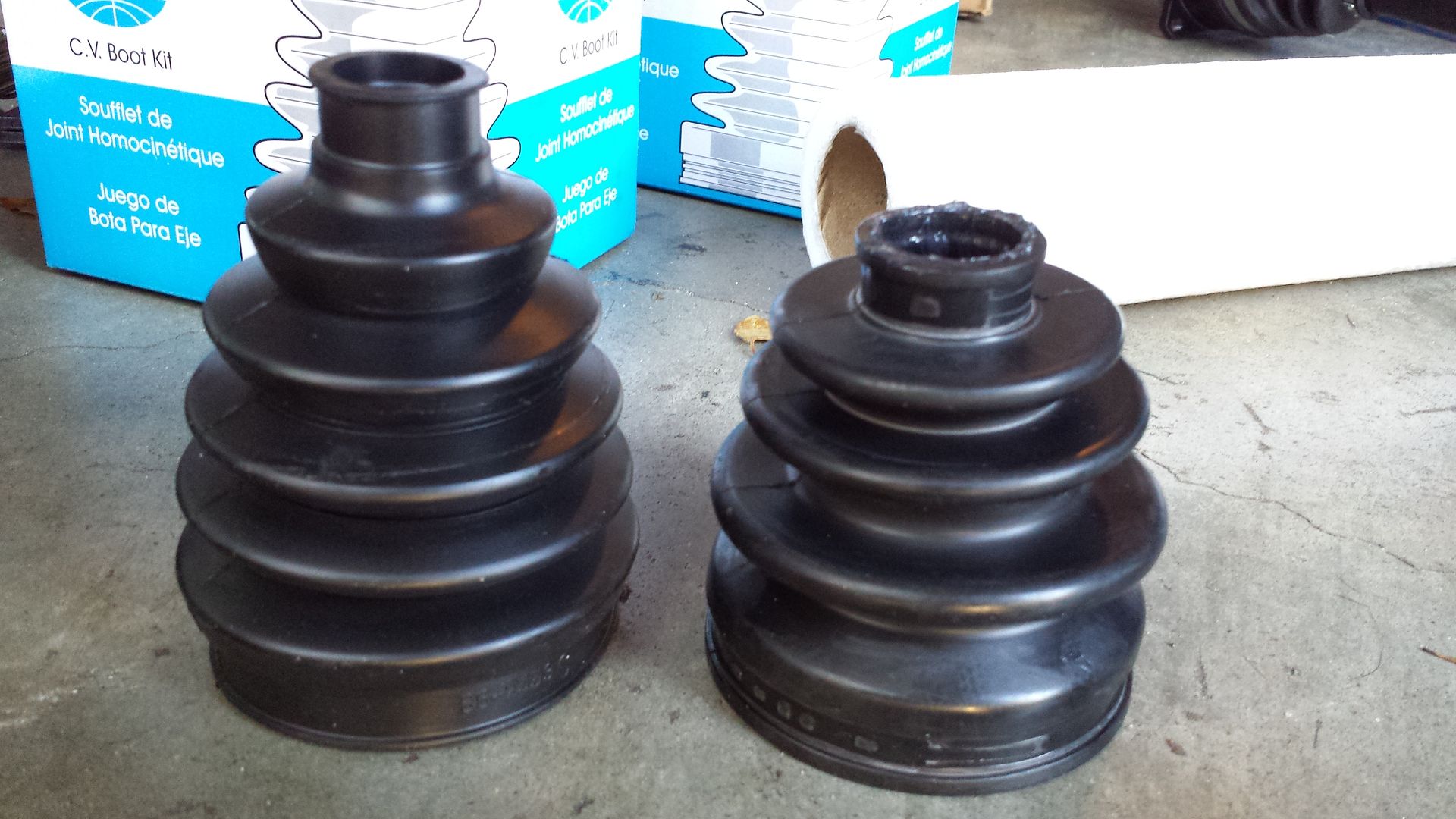 All done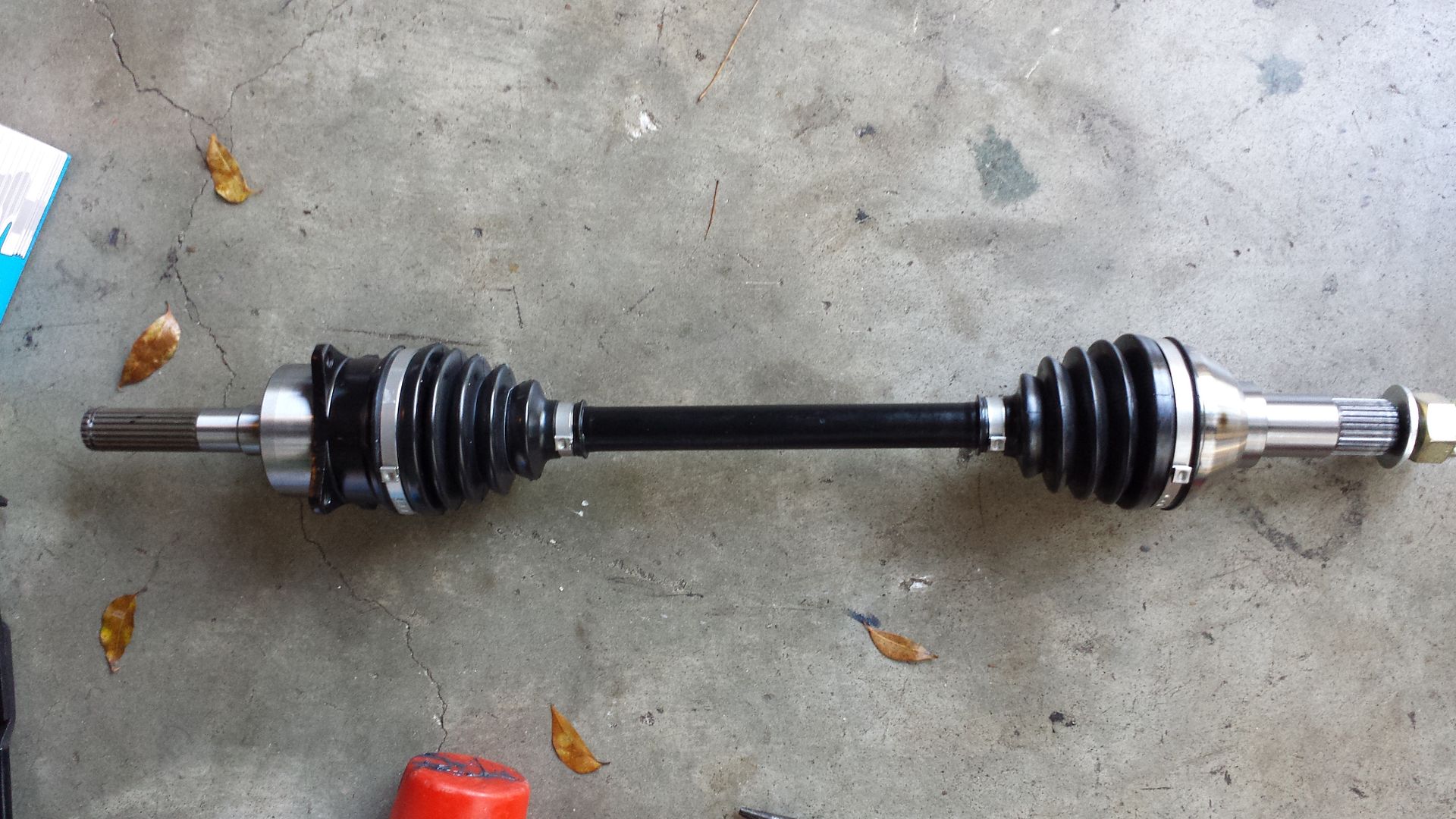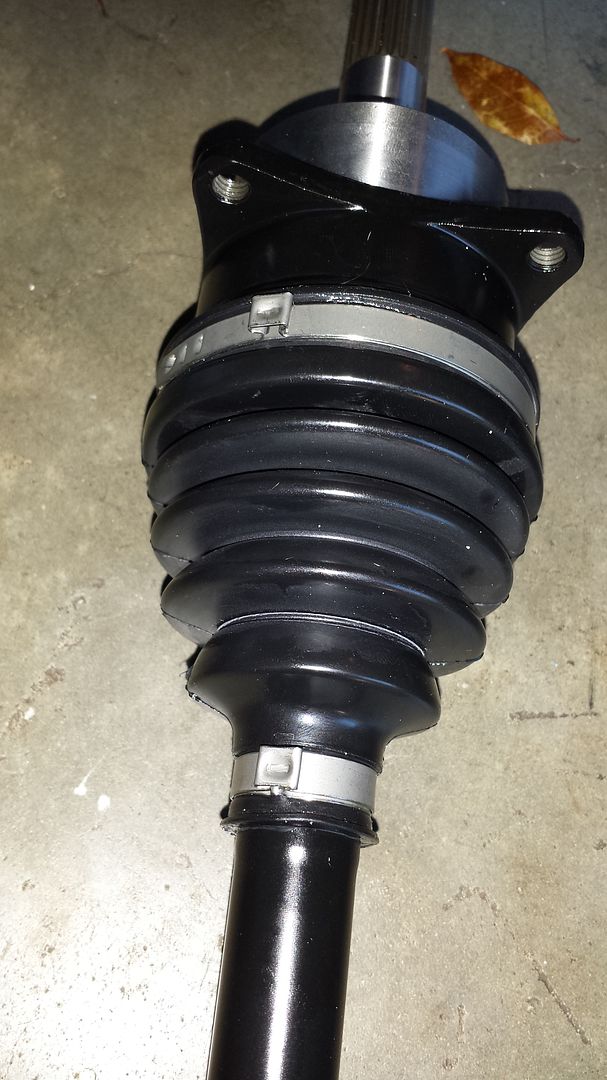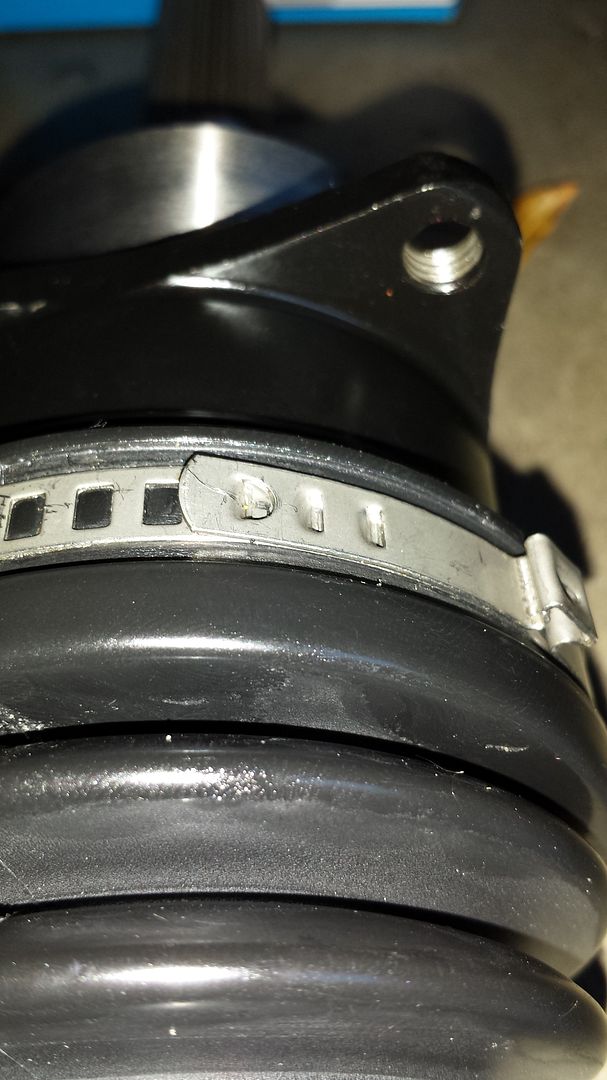 I'll get some more work done tomorrow, but time has been really short!