Discussion Starter
·
#1
·
***
All information courtesy of phreebsd
***
This information isn't as much of a "how to" as it is a general reference. This information applies to Brute Forces, and possibly other Kawasaki models. This is the information you will need to replace those pesky factory allen head front and rear differential drain plugs. These are notorious for being easy to strip the head on. When I removed mine, I had no problem. Make sure when you insert said allen wrench into bolt head to give it a couple stiff taps with a hammer to make sure it's fully seated in the head. They are in there very tight. Replacing these with standard bolts make future fluid changes less of a hassle and strip risk.
The factory bolt for both the front and rear is a size 5 allen head. Replace these with size M8-1.25x16 Hex Cap Screws. A pack of two is ~$1.12 at Lowe's. These will have a size 13 metric head.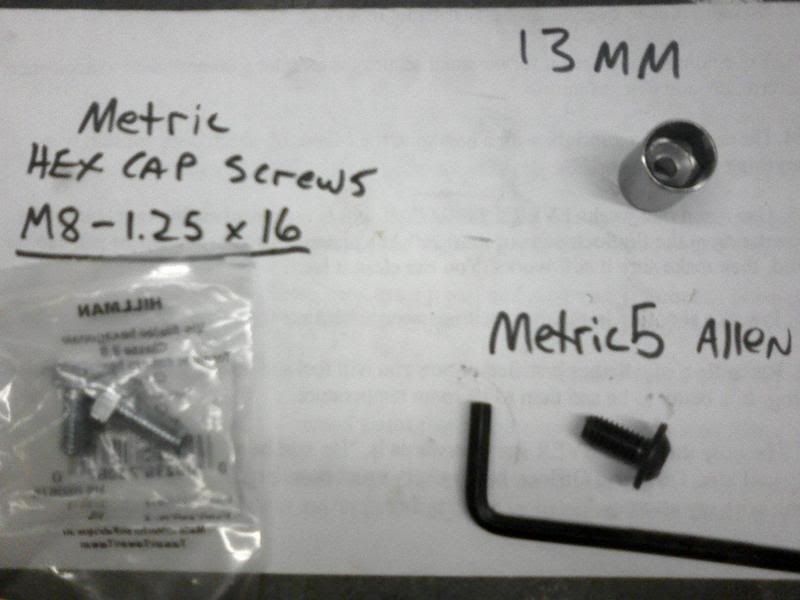 Hopefully this will save someone some time down the road somewhere.
***
All information courtesy of phreebsd
***