Discussion Starter
•
#1
•
Snorkel arrived today so I went ahead and put it on.
Nice product. To me, the exhaust sounds even better.
This is everything that comes in the box.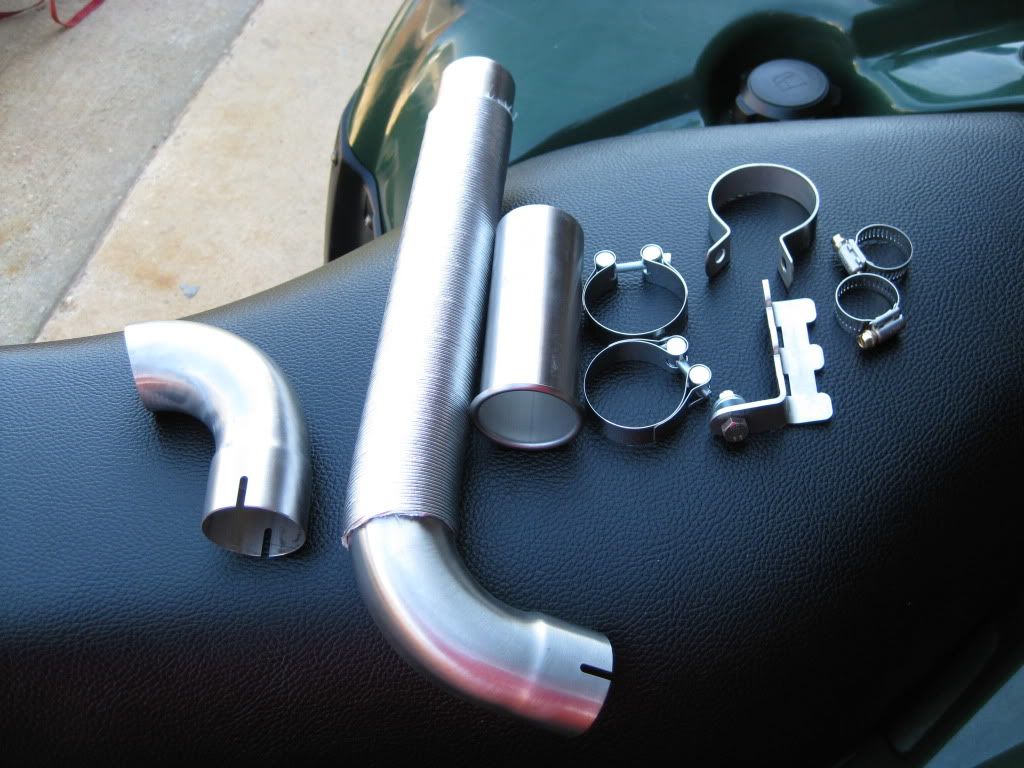 First thing to do is take off the end cap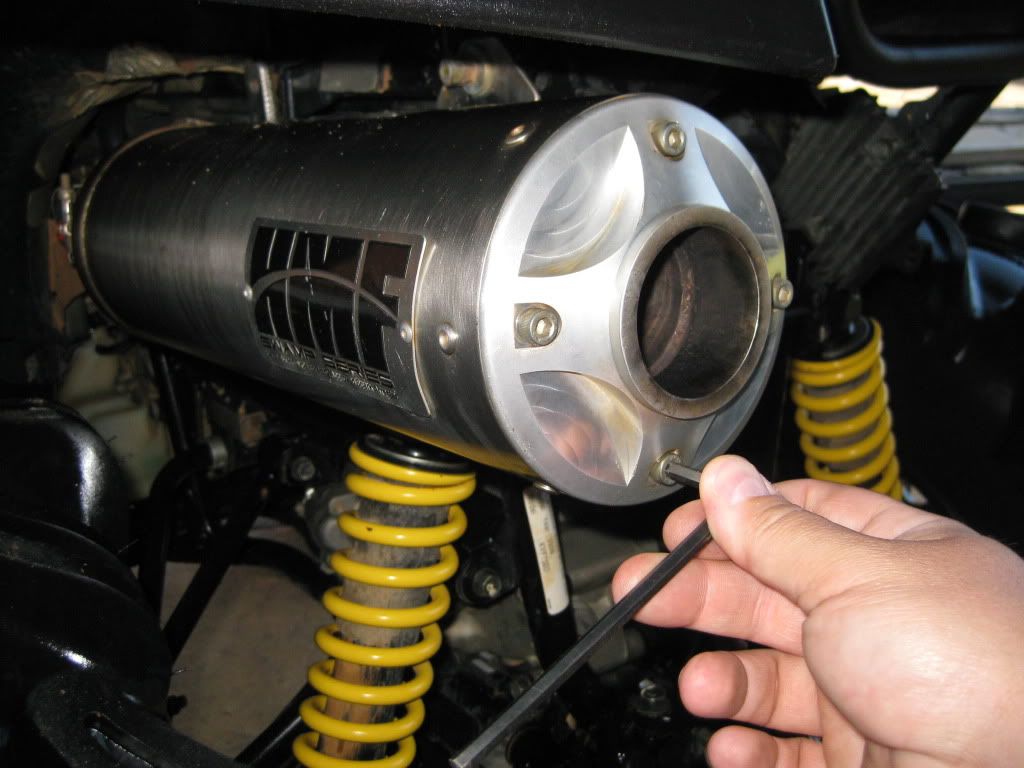 Realized the sealing surfaces between the muffler and the end cap were quite dirty. i clean them up good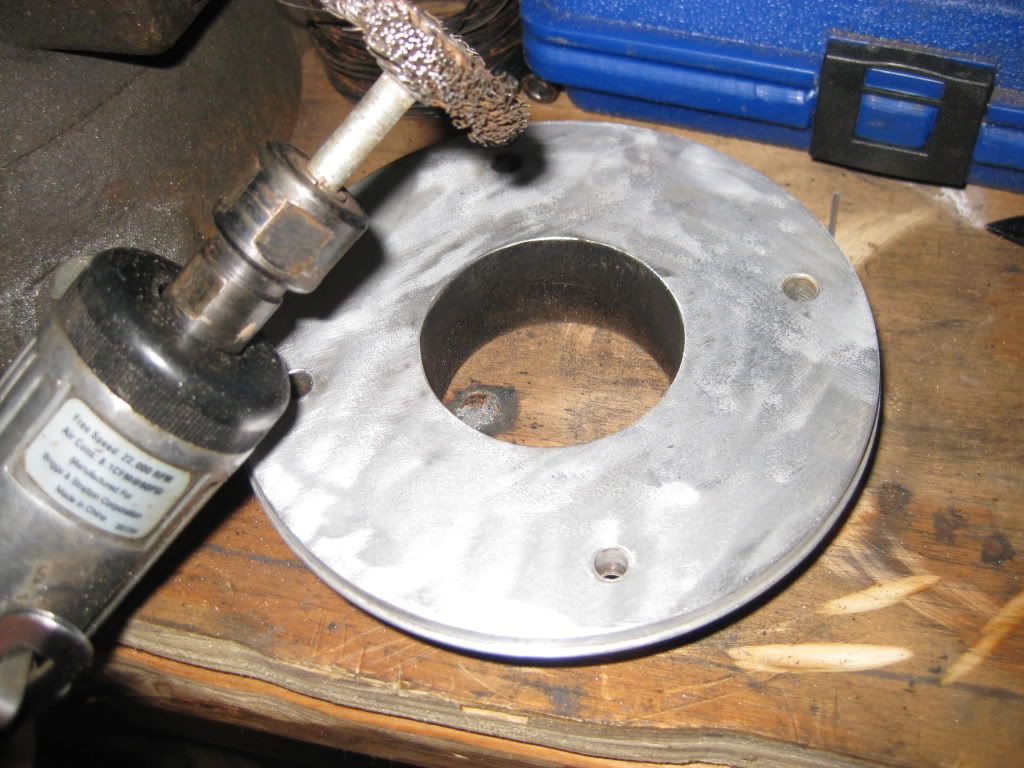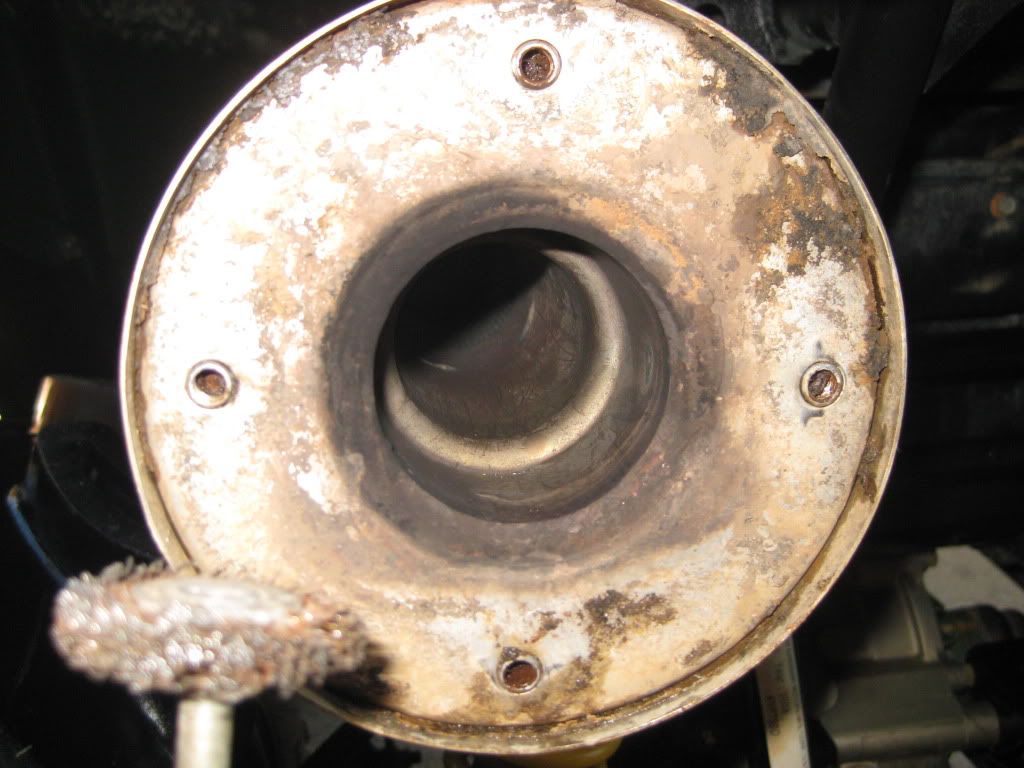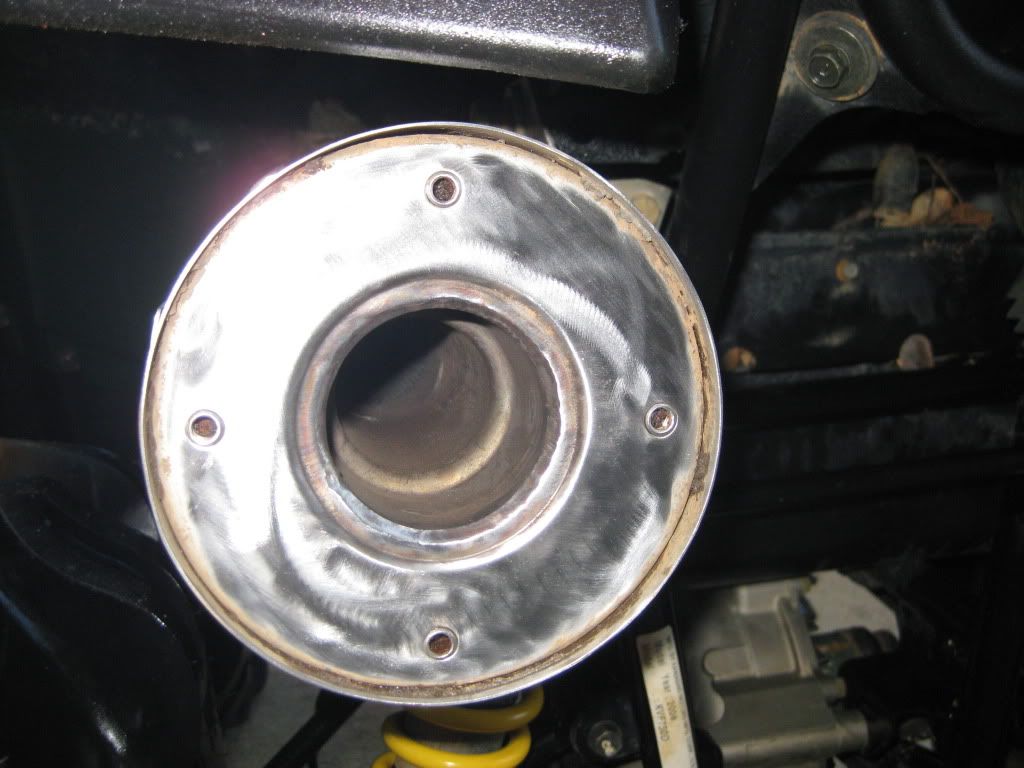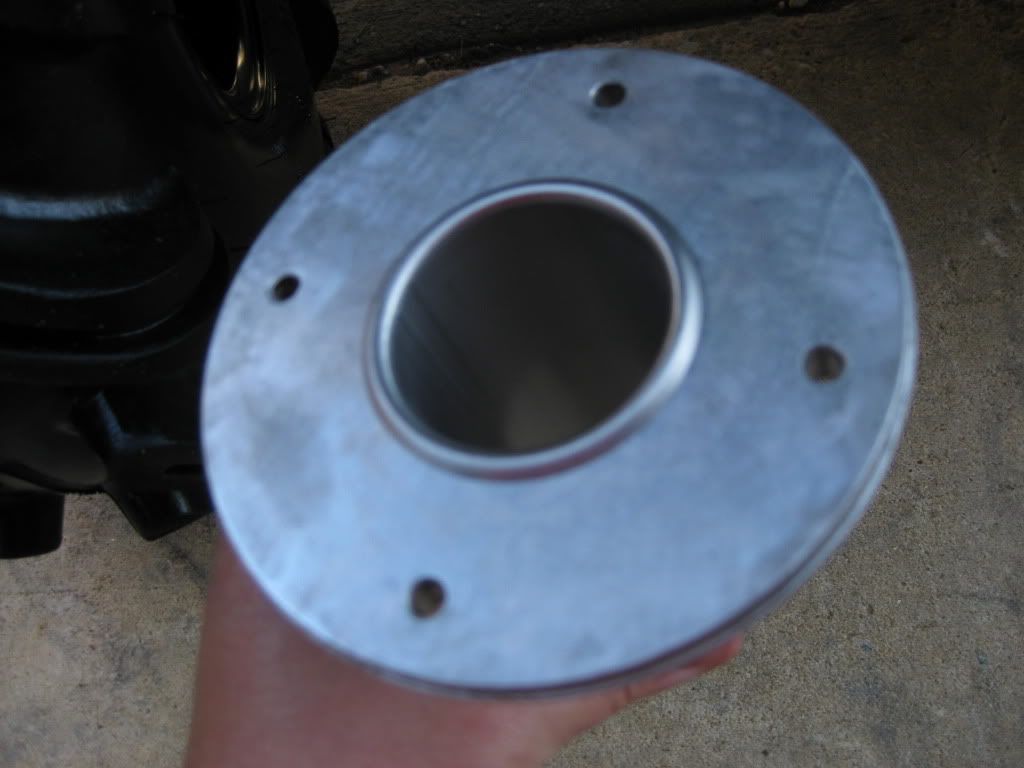 This is how the snork sits in the muffler opening and seals
here it is installed in the end cap
I added some RTV to seal it. These do have a leaking issue around the end cap. A single ring fixes that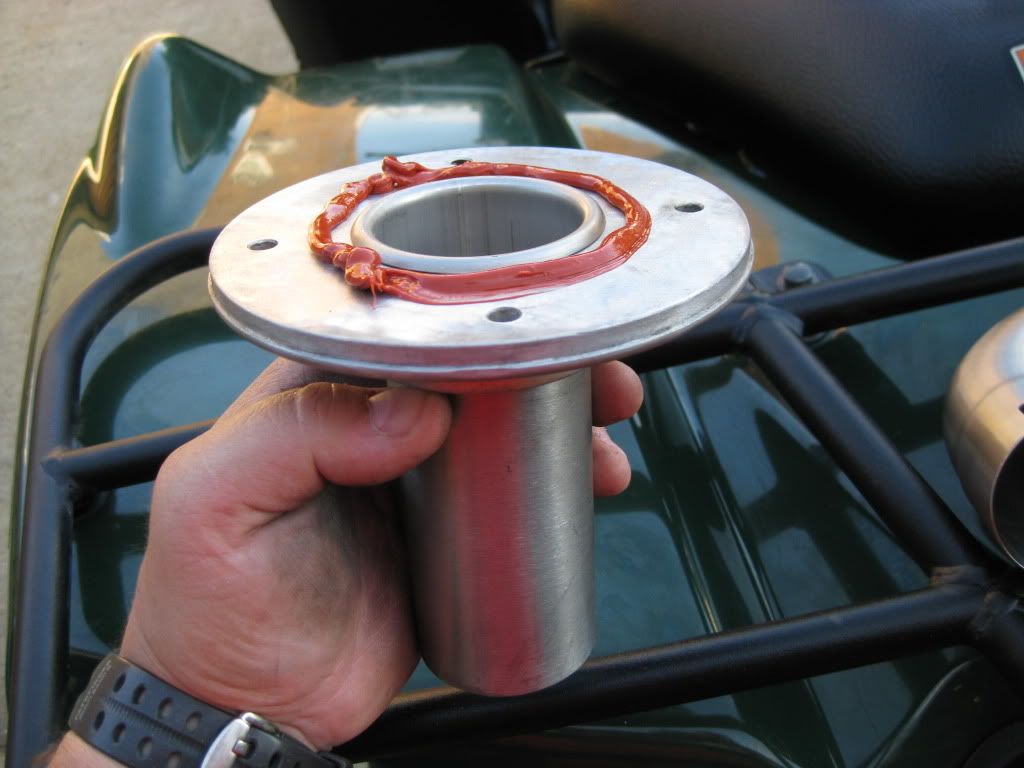 this is how the snorkel is secured to the rack. It seems very sturdy.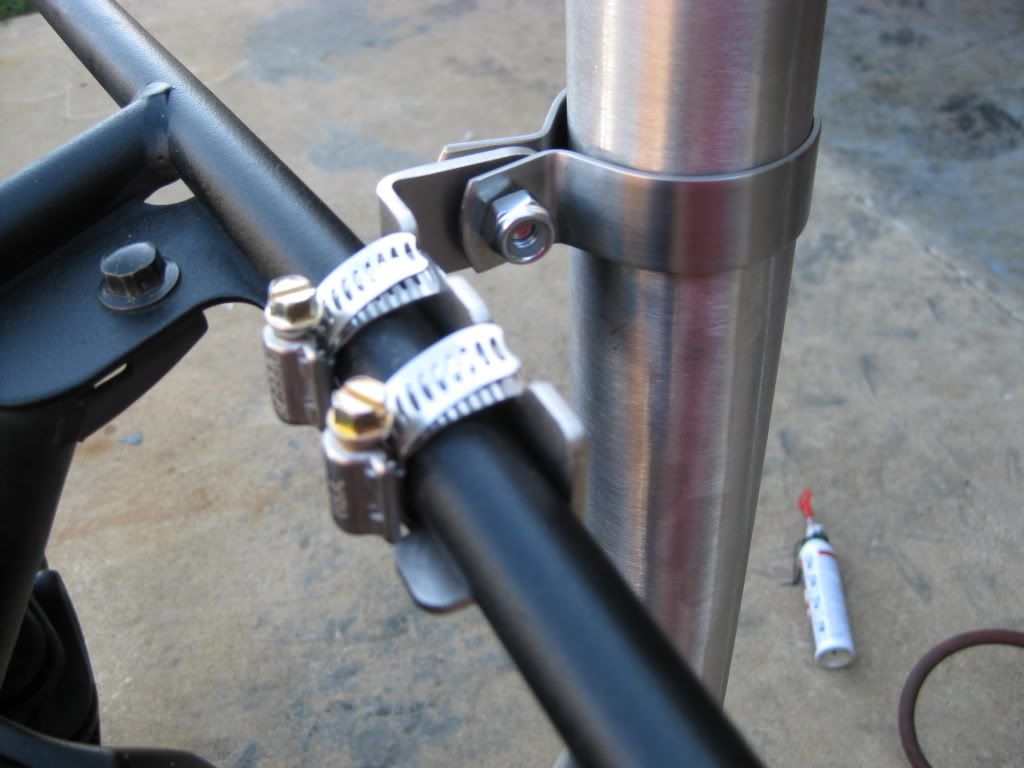 Finished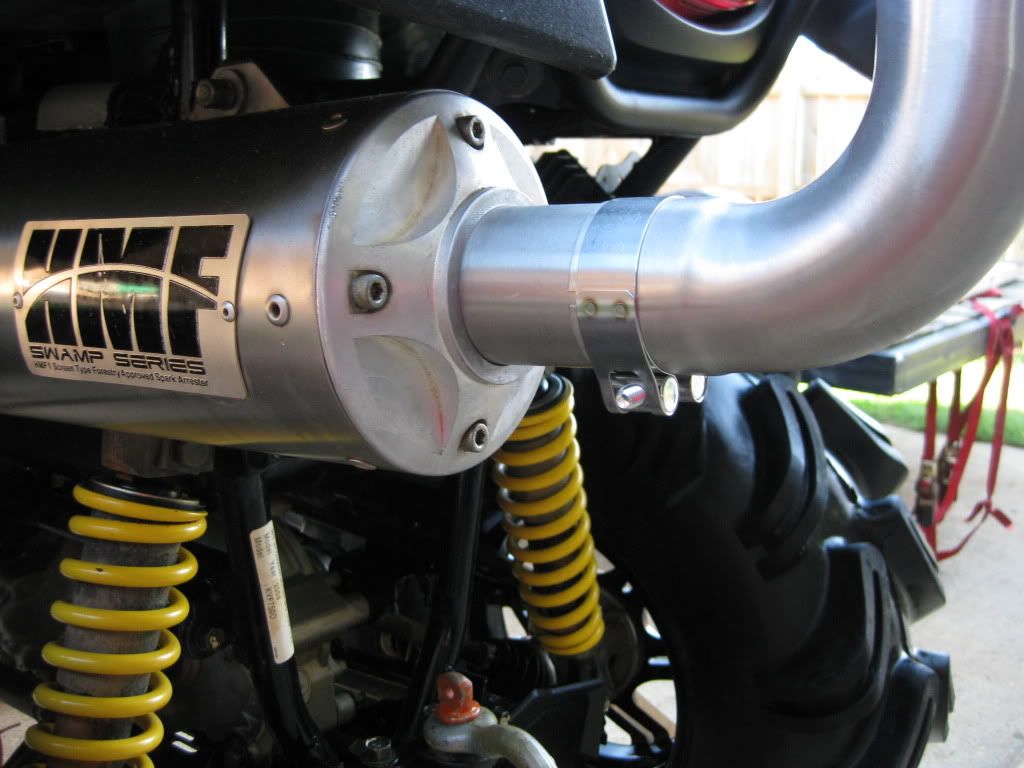 All done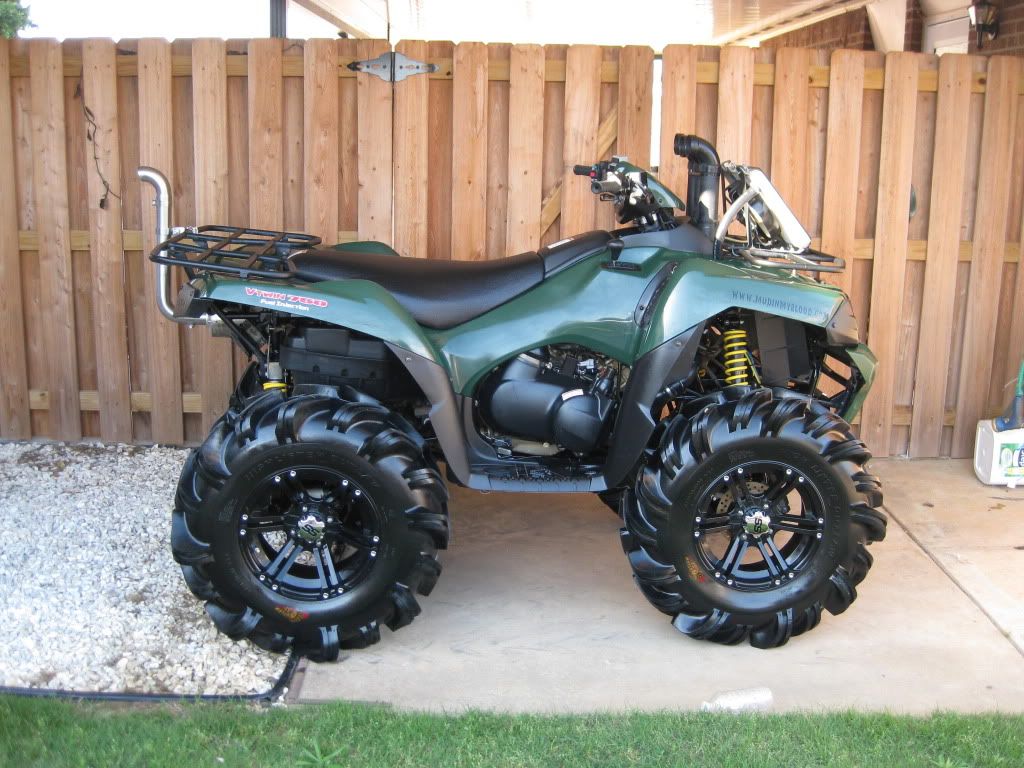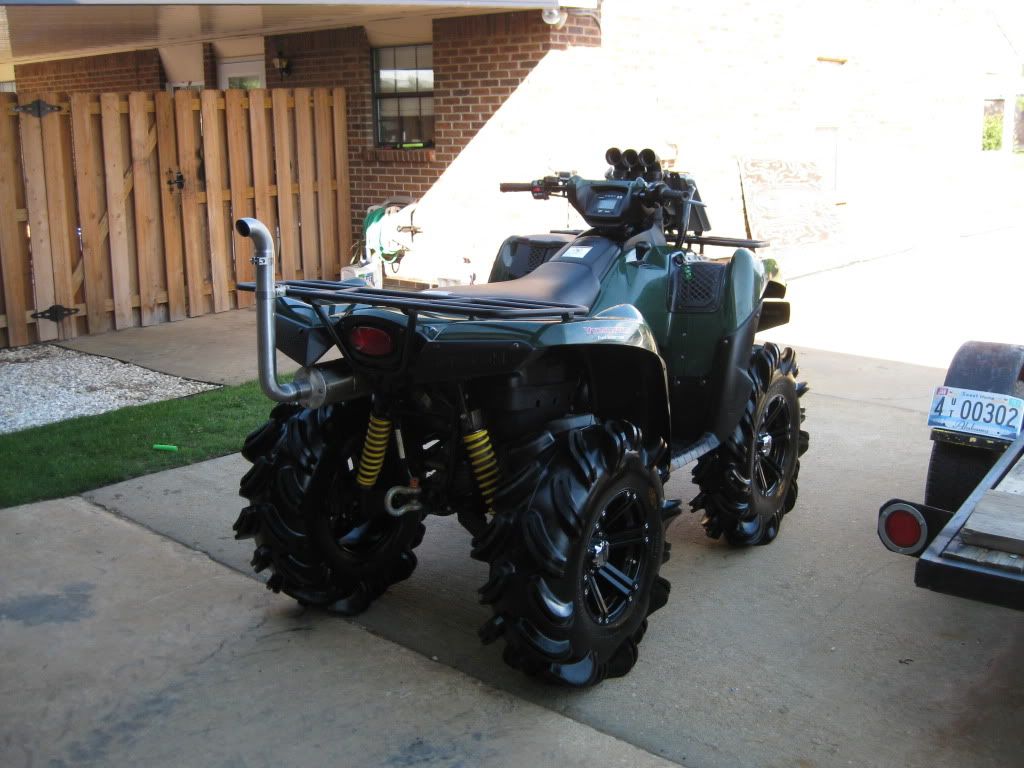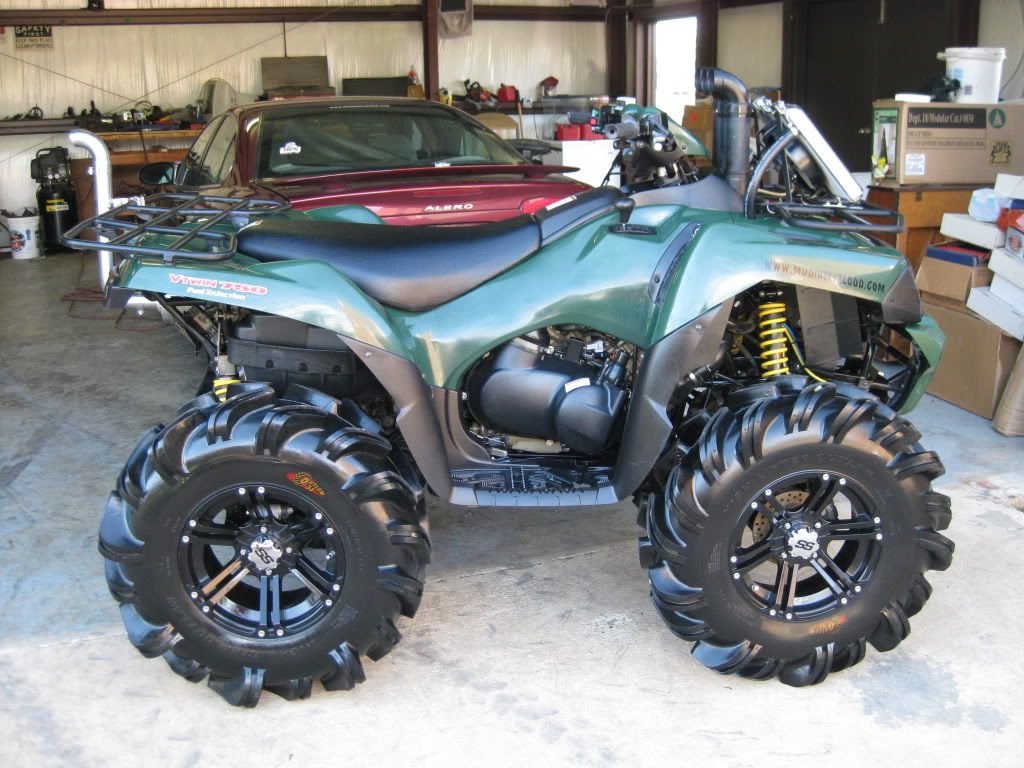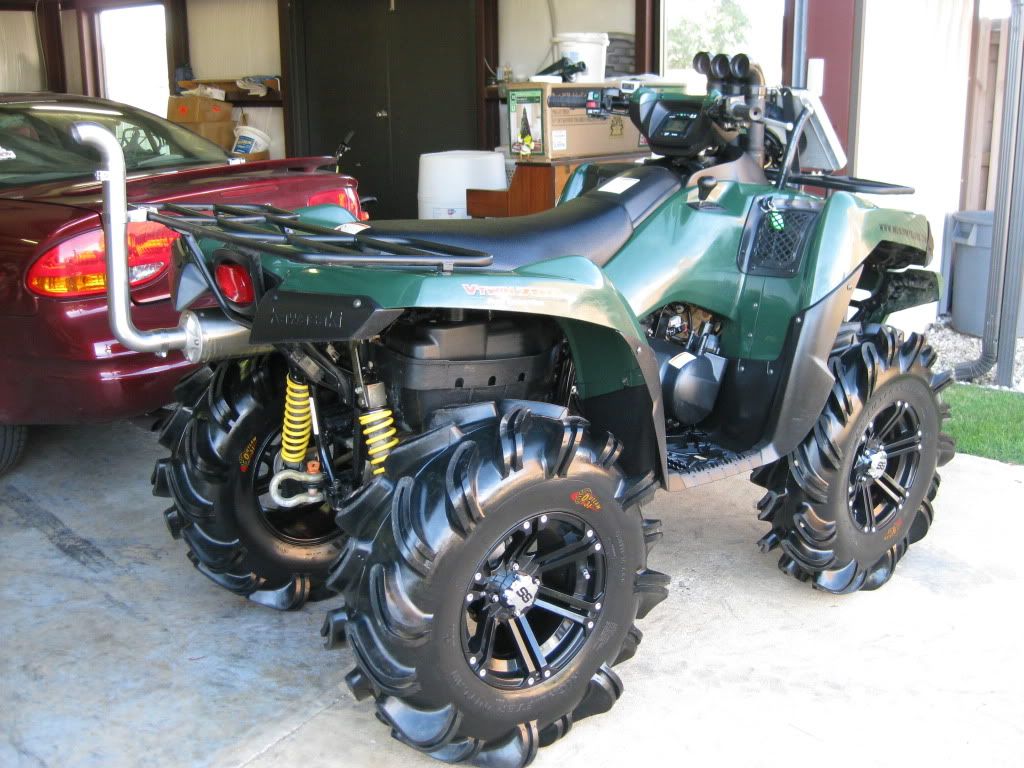 here's a sound clip. It sounds a lot better with the snork on. deeper sound.
excuse the extremely rich exhaust. it was just started and i screwed up my map.
SwampSeries_snork_5-19-2009 :: MVI_5146.mp4 video by phreebsd - Photobucket