Discussion Starter
•
#1
•
I have a side thing I'm going to try but requires me to draw most of the artwork.
Does this suck? It was drawn in 15 mins or so during lunch the other day.
In case it sucks to the point you cant figure it out, it's a brute (specifically 2008 model) in a wheelie stance in the water.
Dang iphone pic made it kinda blurry.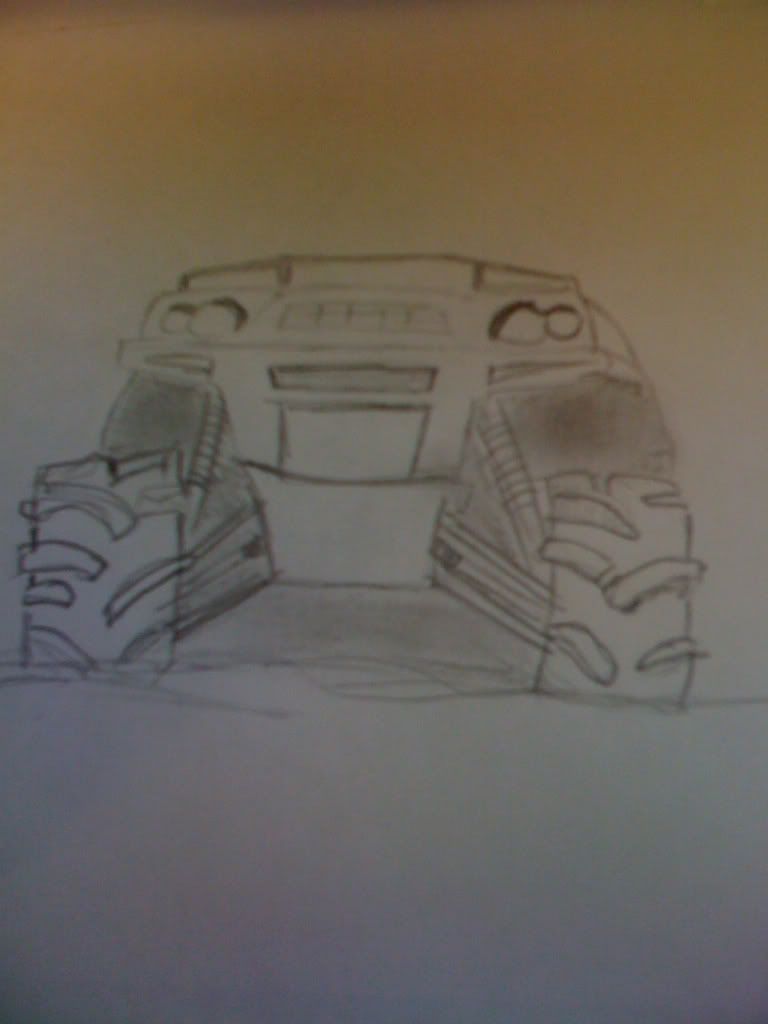 Don't hold back. If it sucks, say so. You aint hurting my feelings.