Discussion Starter
•
#1
•
hey guys whats up. only place i could find for a intro. names Brandon. decided to join after i found a awesome radiator relocate how to and the more i look around the more i like the site. i live in north port (sw florida). spend most of my riding at redneck yacht club. love that place. heres a few pics of the bike. the video is when i first did the snorkels. i recently shortened them and made them even. like it alot better. doing the radiator today hopefully. overall good bike. if anyone has questions about them let me know. ive had it torn apart and back together again several times for the fact there is no aftermarket for them besides a lift so ive made all my stuff.
[ame=http://s845.photobucket.com/albums/ab20/xjjeep/?action=view&current=5e6225e7.mp4]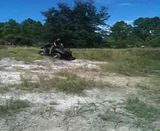 [/ame]
before the snorkels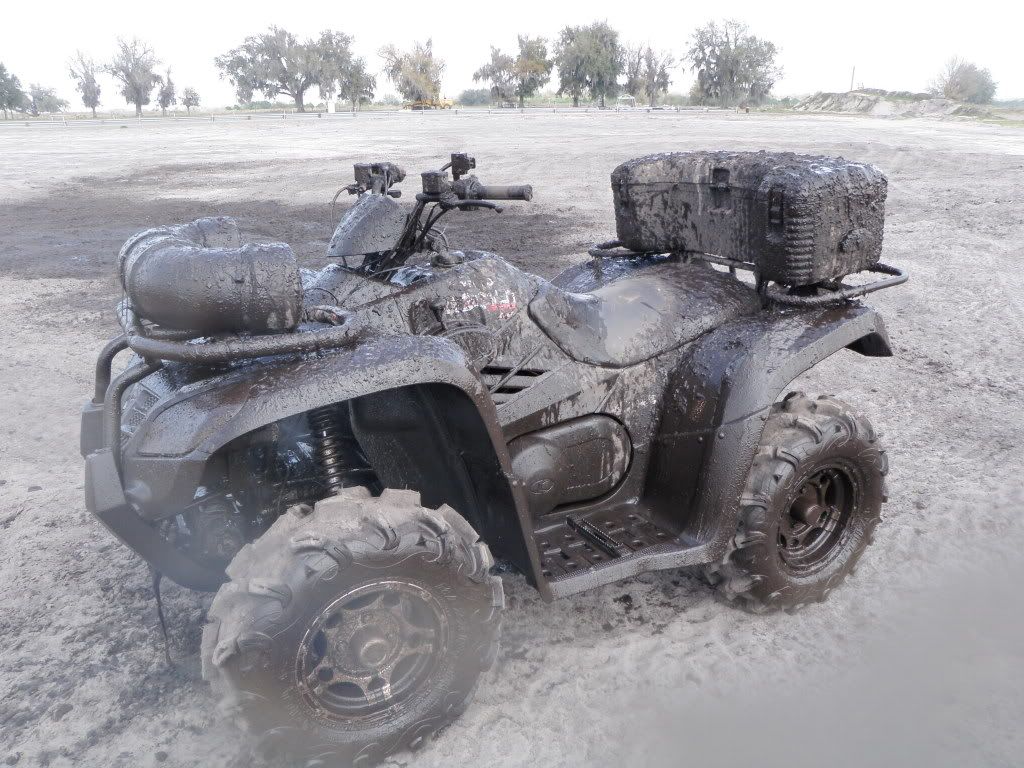 broken a-arm thanks to hidden tree stump at redneck yacht club.
i have a ton more pics but you get the jist of it.