Discussion Starter
·
#1
·
Well, I am NOT a big mudder, bud, rode mud, like big mud, ONE TIME.....
THIS is what happened to mine...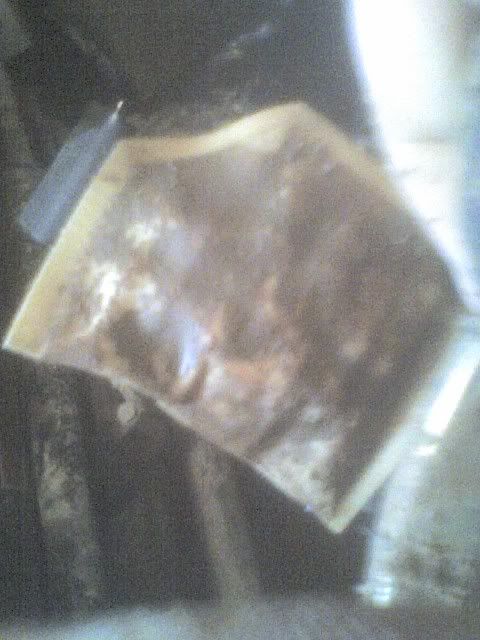 Sorry bout the bad pics, was with my phone...
But that lil jewel is the PRE-FILTER on the fuel pump inside the fuel tank..
I rode creek/water all summer long, rode mud ONE time in the winter.. MAN...
That thing is CLOGGED with mud...
I noticed the next time I filled up with gas, that I had a lil mud or remnance of mud inside the filler neck, but didn't think nothing of it.. And didn't NOTICE anything for atleast 7-8 tanks later...
Yesterday on a ride in Crel Springs Illinois, I couldn't get it to run hardly at ALL.... I was thinking fuel pump, along with probus.... Well, that cutting out, and dying was due to that lil thing..
WoW, what a sorry excuse for a fuel CAP... MAN....