Waddaman's Renegade 1k XXC. Updated info and pics:
Mods:
32" Silverbacks on 14" MSA Crushers
NPP Dominator Duals
MK 2" Extended Trailing arms w/ 2" Lift
Custom 2" Front bracket Lift
Custom Cobra Rear Axles
HMF Programmer
XMR Rear Diff
Billet Gas Cap
Billet Shift Knob
All Black Plastics with custom cut Decals
Custom Snorkels
QSC Gen 2 Raptor Primary, Machined Secondary with Dalton Yellow/Black secondary spring and 650 Helix
Viper Elite #5000 on KFI Mounting plate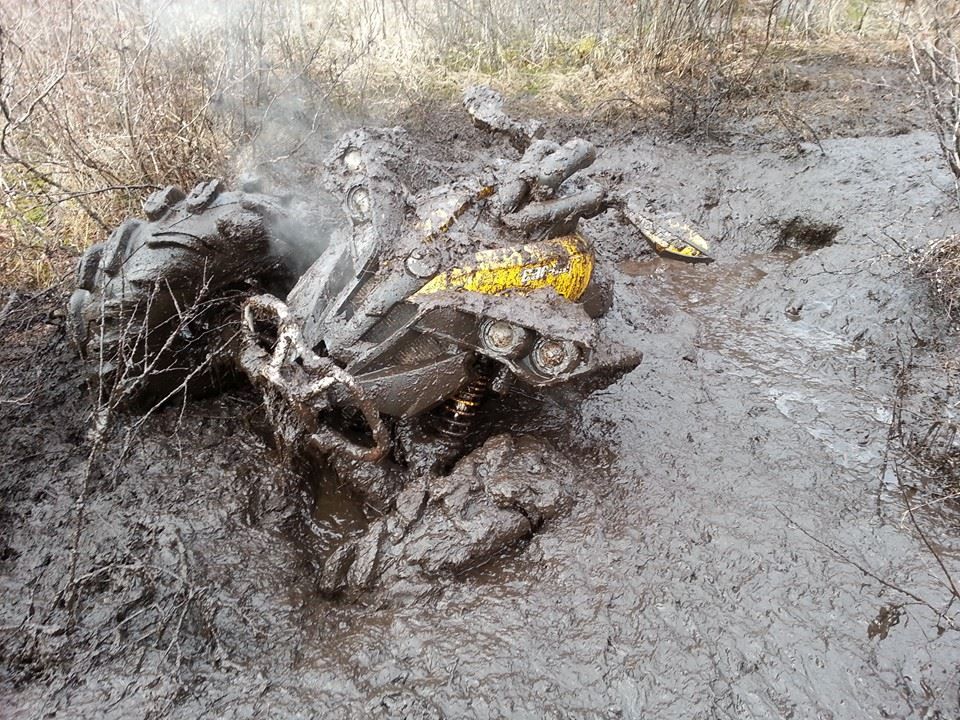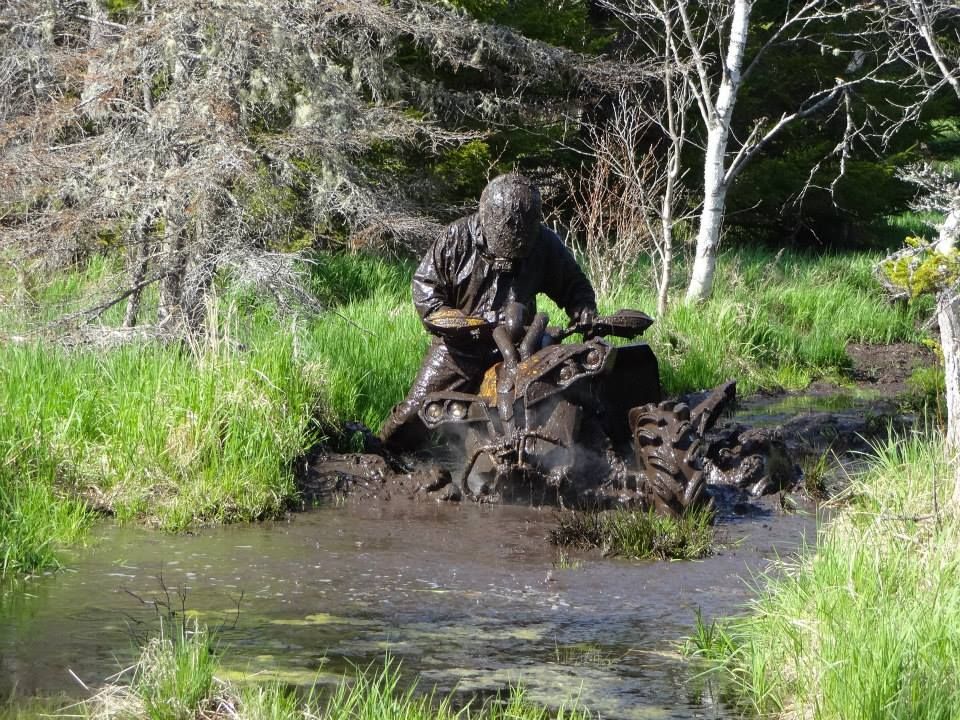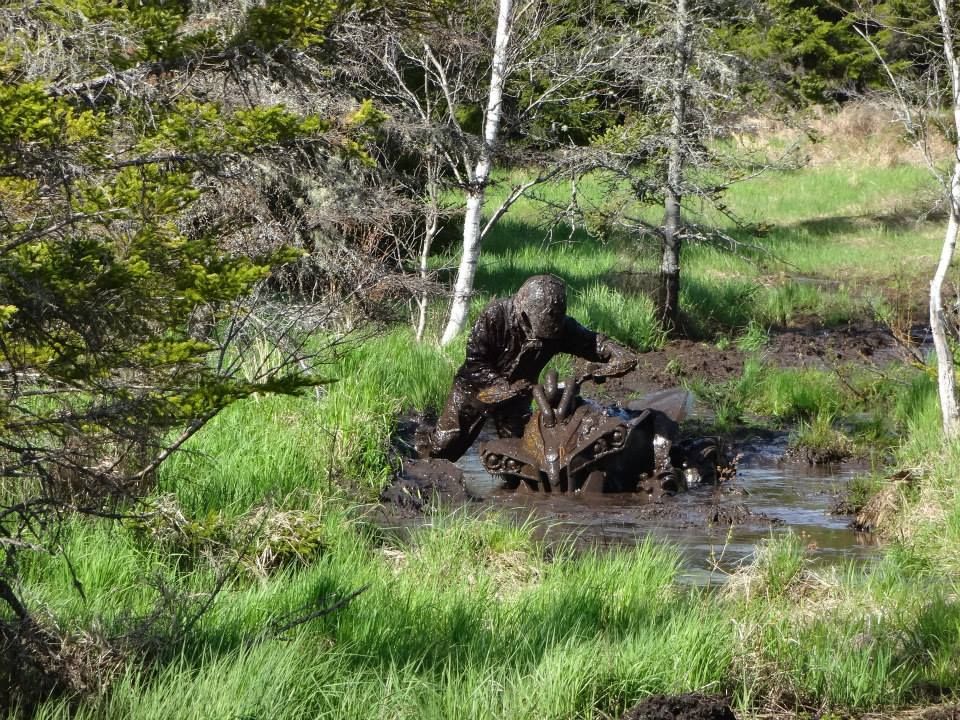 History:
Day I bought it:
Well here she is the 2014 Renegade 1000 XXC coming home with me. 700kms on it was originally bought in the fall don't think its ever seen a puddle, not a spec of mud anywhere. Washing it up from all the salt on the road and maybe putting tires and rims on tonight, clutch springs and snorkels coming soon.
It has:
Full system HMF duals
HMF programmer
Get Torqued Speed Box
K&N
Came with stock exhaust and filter as well... K&N will be coming out.
No tires and rims tonight was too tired. Do it all in the snow storm tomorrow. Heres the pics after I got it home and cleaned it up.