This is after the ride:rockn::flames::rockn:
the Grizzly
The can-am
You cant tell but I'm covered in a layer of ice head to toe. It was sleeting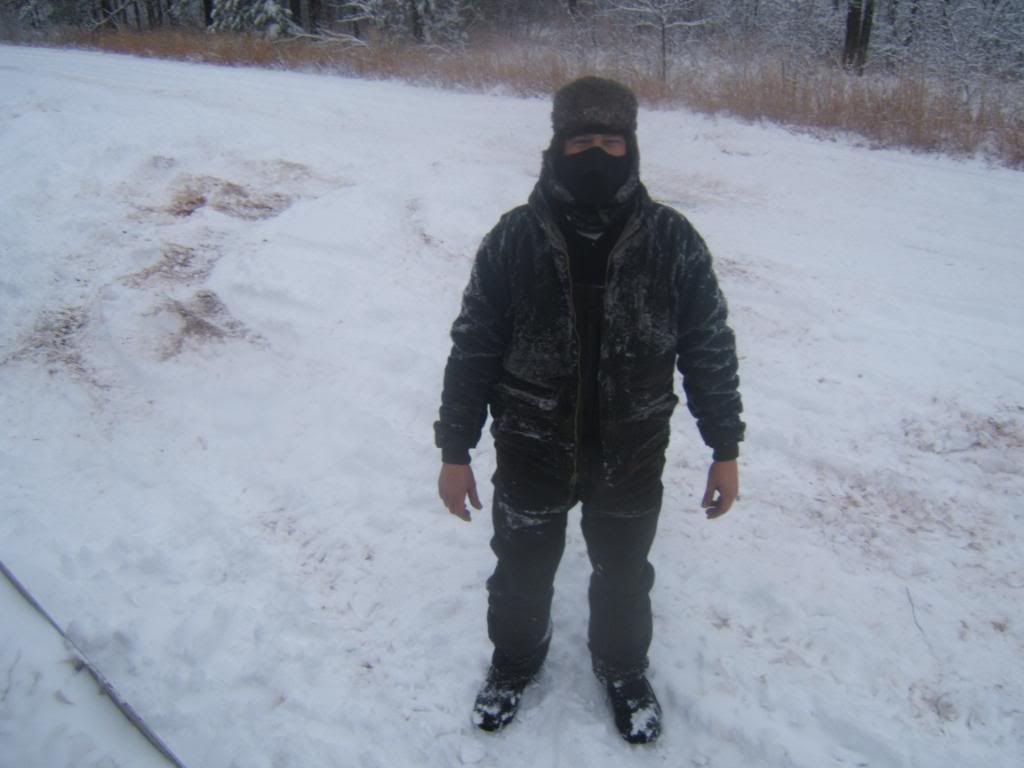 GrizzlyAdams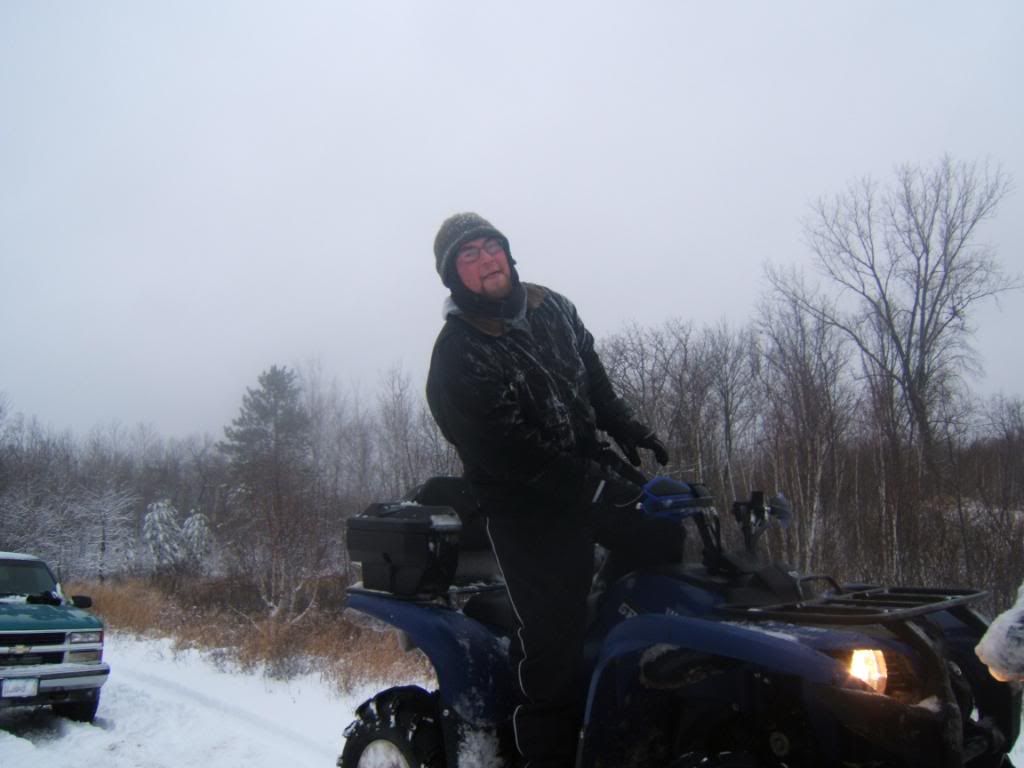 My truck 210,000 mi on her :rockn: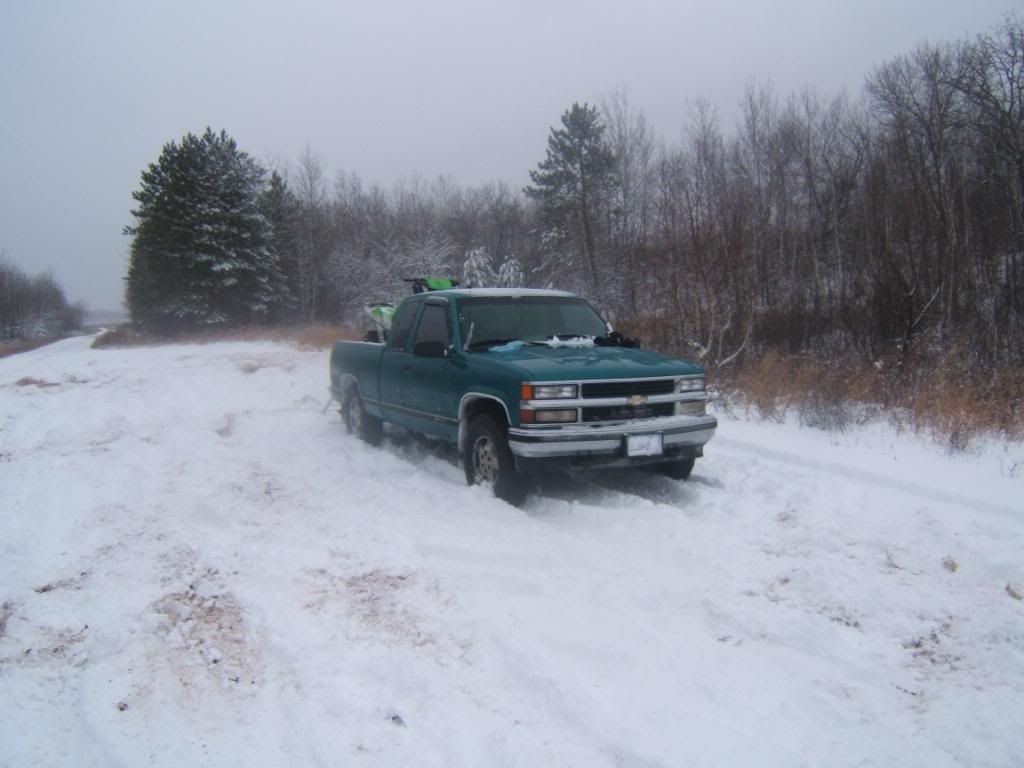 Finely home
Nothing like fresh snow riding it gets packed up in there
See the ice build up. This is what I was covered in!
Its time to thaw it out I think.
All i can say it was a blast :rockn: